I thought about writing a full-fledged review of Star Wars: The Last Jedi after seeing it on Friday night, but I've had several days to mull it over and read some other articles about it.
Such as this one, explaining why, evidently, a lot of Star Wars fans hated the film: http://epicstream.com/features/Top-13-Reasons-Why-Some-Star-Wars-Fans-Hate-The-Last-Jedi
I think instead I'm just going to highlight what stuck out to me about the movie.
Sound good?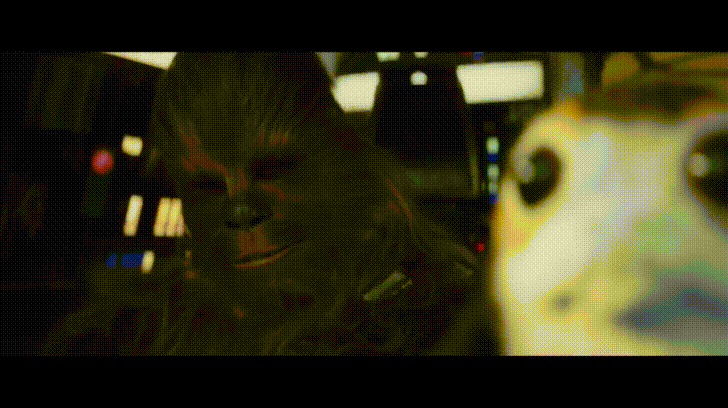 ***Spoilers Abound***
Continue reading "10 Thoughts from Star Wars: The Last Jedi" →