December was a fun month. I'll get into it a bit more with my goal review, but we got to watch our one-year-old open gifts and really be excited to play with new toys for the first time.
Writing time was limited due to the holidays, but that frankly wasn't surprising. I've been productive in other ways, effectively planning how things are going to go on this site for this year. More on that in a few days.
Last Month's Goals
Write 10,000 words between WoEL and my short story.
Go to the gym.
Enjoy our son's first real Christmas.
Did I finish the year strong? Kind of!
Write 10,000 Words?
No, and I honestly don't know how many words I wrote. I think a few thousand. Writing primarily in a journal makes it more difficult to track my writing progress. To this point, I've always tracked my daily word count in spreadsheets (because I'm crazy), but it's not like I carry actual printed out spreadsheets around with me (I'm not that crazy), and I often forget how much I've written in my journal over the course of a few days.
I might have to start tracking word counts on my phone. If anyone knows of a cool app to do that, let me know.
Obviously, I know that I could just track my word count in a note file or something, but that's boring.
Anyway, I did some writing in both of my WIPs, and I still like the direction they're both going. I just need to put a little more steam behind one (or both) of them.
Go to the Gym?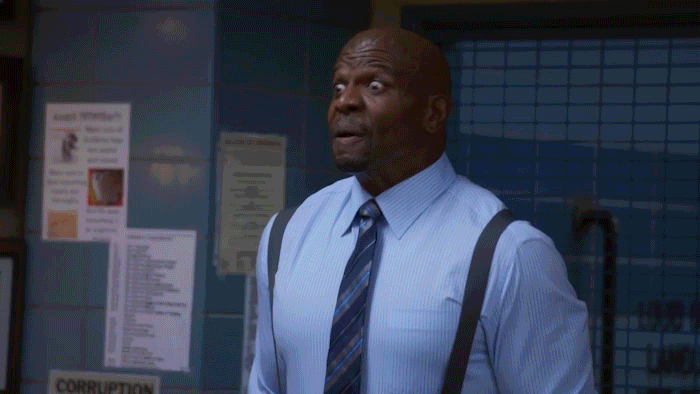 I went to the gym! Once! Right at the end of the month!
Okay that doesn't sound like much. But it felt great. I'm currently sore in areas that haven't been sore in years. That's what taking four months off will do.
I had been planning on taking it slow and easing back into a regular workout routine, but my first day back proved just how easy I need to take it.
Side note: if you don't feel like reading about exercise, feel free to skip to the next section.
After a full-body stretching routine that's been a staple for a couple of years, I did three sets each of three weight-lifting exercises:
Lat pull-down
Leg press
Flat dumbbell press
And I was exhausted. So here's my plan going forward to get back into this thing:
Focus on the big muscle groups for a while (chest, back, legs, core). Jumping into an iso routine where you try to workout every tiny muscle to its limit is dangerous without a lot of practice. I want to avoid pulling tendons or over-exerting myself, which means this is more about discipline than anything else.
See how long it takes me to recover, then go again. I'm hoping I can go tonight or Saturday. I'll probably just stretch and do three exercises within the four main muscle groups again.
Go every three days for now. I'm busy, and I honestly don't even think I want to be in the gym every single day at this point. I just want to stay flexible, feel healthy and energized, and stay in relatively good shape.
Work in one cardio exercise each time: cycling, rowing, or boxing. And I think that will round out my exercise schedule for a while. Stretching, cardio, and a few weight-lifting exercises.
Stay flexible. If it turns out I want to do more and I can make time for it, then I will.
Okay, enough gym talk.
Enjoy Our Son's First Real Christmas?
Also excited yeah.gif.
That's him pictured above playing in his new tent, which came with an tunnel attachment. My wife found it for cheap on Amazon, and he loves it. The dog loves it, too.
Nugget is walking all over the place now, so we have a fence set up across our living room to contain him. All of his grandparents and his great-grandparents came over for dinner on Christmas day, and our house exploded with new toys. Growing up, I only saw my grandparents around holidays or summer vacations, so it's been amazing to see him develop relationships with each of his grandparents so quickly. 
Everyone watched as he opened presents and played with everything for the first time, and it was awesome.
Goals for January
I'll do a proper 2020 marketing/writing goals post in a couple weeks, so let's just focus on this month.
Write 10,000 words for WoEL or my short story. Again, 2020 goals incoming soon, but I'm starting to lean away from daily writing goals and just focus on weekly/monthly goals for the near term and an annual goal. I've never set a writing goal for a whole year, besides things like "finish my first draft", but since I'm splitting writing time between two projects, I need to make sure I'm hitting my marks. The first will be actually writing 10k in a month.
Continue going to the gym. Like I said, I'm really only aiming to go 2-3 times per week for now, so this should be doable. Focus!
Stay ahead on my blogging. I feel like I've had a lot of bum pieces recently on this site. It's probably only a couple, but there have definitely been weeks where I had nothing to say, or only cynical things. I have a plan to address that this year. Stay tuned.
Steve D